GUESS WHAT?!
I have a job opening for you. Come and work at the La Crosse Public Library!
A pretty accurate depiction of
Brooke & Sara in the office every day.

Do you love youth services?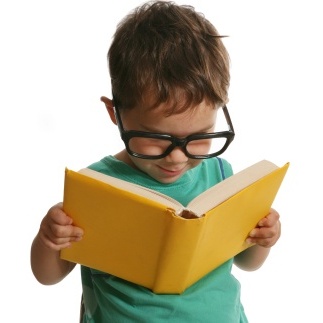 Seriously, look at the cuteness.
Do you love working with the public?
Love programming for all ages?
Rocky works well with everyone.
You'll have an opportunity to work with fabulous staff members,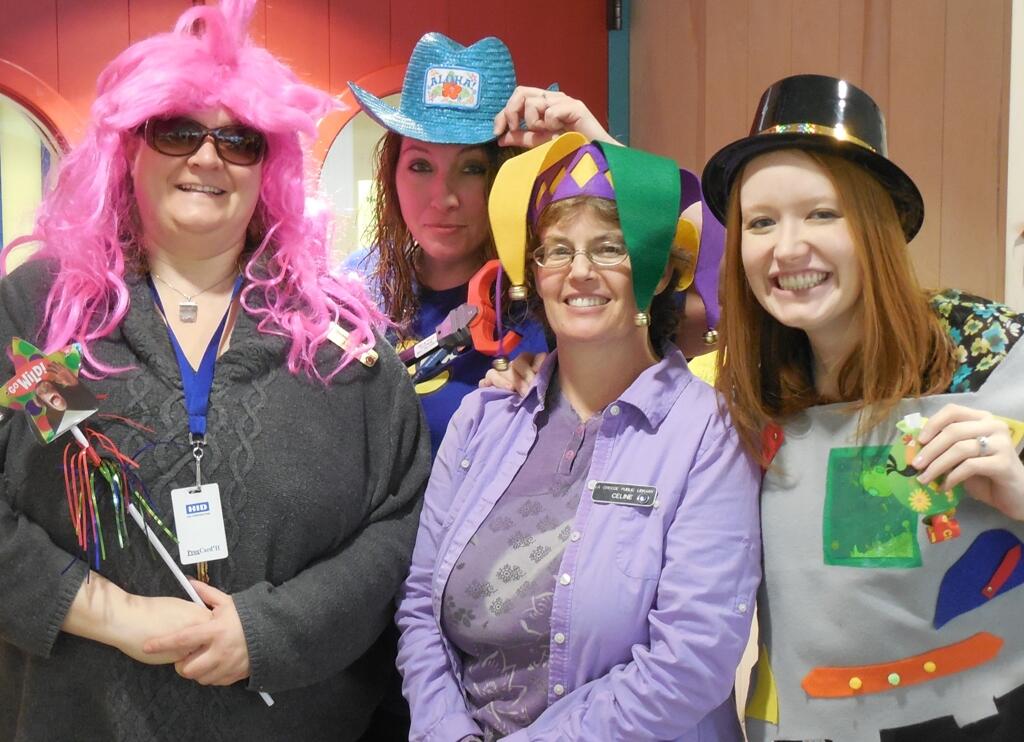 live in a beautiful city,
Found on google images, but legitimately La Crosse, WI.
and do amazing things! In the 14 months I've been here, I've had numerous opportunities to try new things. The staff is willing to try just about anything once, and everyone pitches in to figure out what went wrong when programs don't work. The staff is one of the biggest perks of this job.
You'll have some amazing support behind you both professionally as well as in the community. Our department is always busy and each day brings new challenges and victories.
Also, you get to work with
Marge Loch-Wouters
!
This woman is amazing. Her mentoring has been invaluable this past year and I've grown so much professionally because of it. This is the chance of a lifetime.
So what are you waiting for? APPLY! If you have doubts then email me. As Sara Bryce will tell you, what's the worst thing that could happen? You don't get the position? Guess what, you'll never get a job if you don't apply for it. The position closes on May 2nd, so hurry up!