During my insomnia last night I had a great idea to start a new blog series called, "My Favorite Things". Each week I'll be posting about some of my favorite library related things. It could be books, apps, props, websites, or more! Stay tuned to read about a few of my favorite things.
Today is all about my favorite library apps!
If you're interested in our library iPads, check here.
We lock our iPads on one app a day, but our patrons still definitely have their favorites. Here our the five apps we get requests for the most and parents tell us they download at home.
5. Endless Alphabet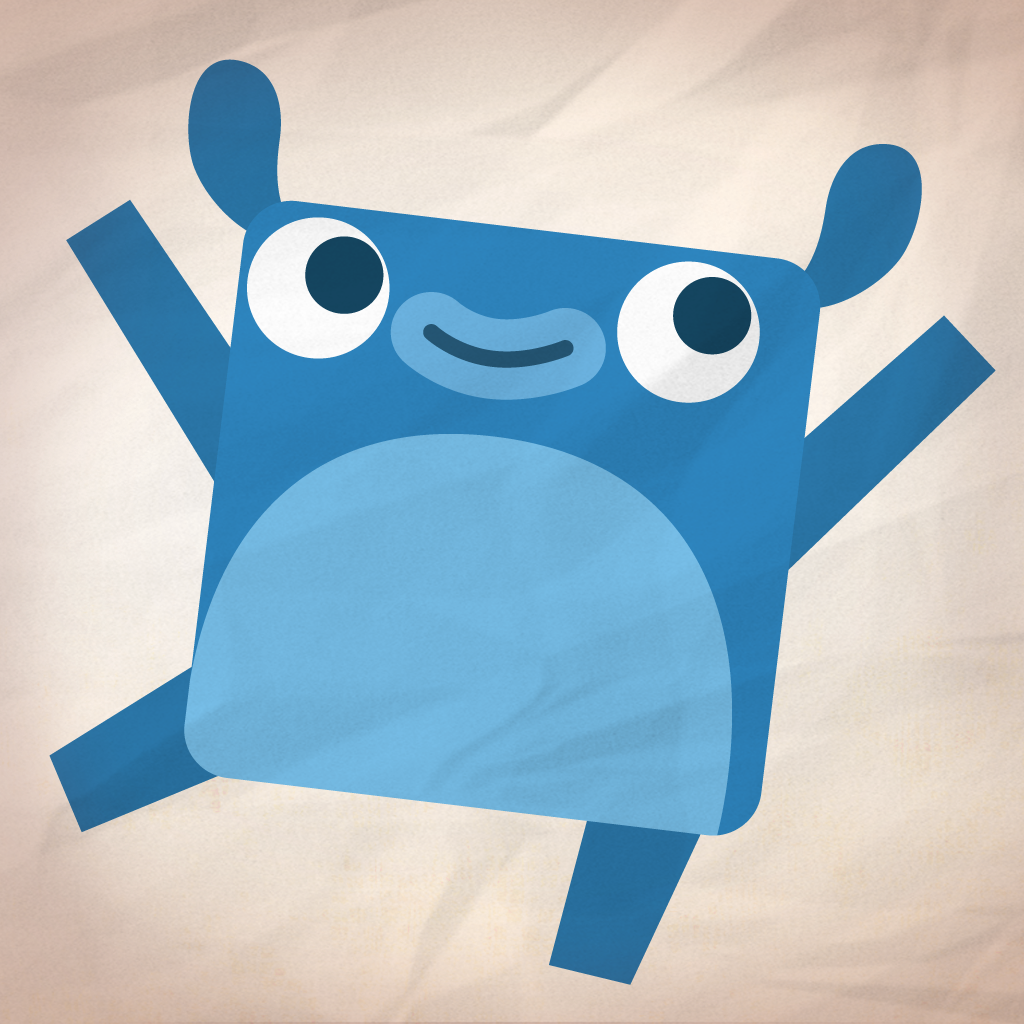 This app features different vocabulary words, with a focus on teaching letter sounds. Each letter has it's own personality and makes the correct sound as a child taps or drags it. This app has really great graphics and nice background music.
4. The Monster at the End of this App
This is one of the best book apps ever in my opinion. There are small challenges on every other page for children to complete before turning the page. Grover's hints are helpful, and the narration is not overly annoying (a must for our room). Plus, it stays true to the original story. A must buy for your library!
3. Make it POP!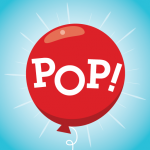 This is another great app for learning shapes, letters, numbers, and colors. This app is easy to navigate and ad-free, which is always a plus. The simple act of tapping a specific item on the screen is a great way to build hand-eye coordination, and this app is so fun! Who doesn't love popping popcorn and setting off fireworks?
2. Letter School
I downloaded this app based on all of the great reviews, and I was not disappointed! Parents love to come and talk about this app with the staff. The small rewards for the kids when they complete a letter are fun, but nothing is too flashy. It's great for developing fine motor skills (tracing) and building upper and lower case letter recognition, as well as numbers.
1. Bugs & Buttons
This is a great app for little ones to play with. There are a lot of different mini-games to go through, and it's full of bugs! Letter recognition and counting are big features of this app, so caregivers can quickly see why this app is beneficial for their little ones. Any day we have this app chosen we know to expect squeals of laughter from the iPad area. The even better news is that now there's a whole line of these apps featuring number and letters specifically, and even one about bubbles!
We download new apps every few months, so expect a list of my favorite new apps soon! What apps do your preschoolers love? Any that you hate?